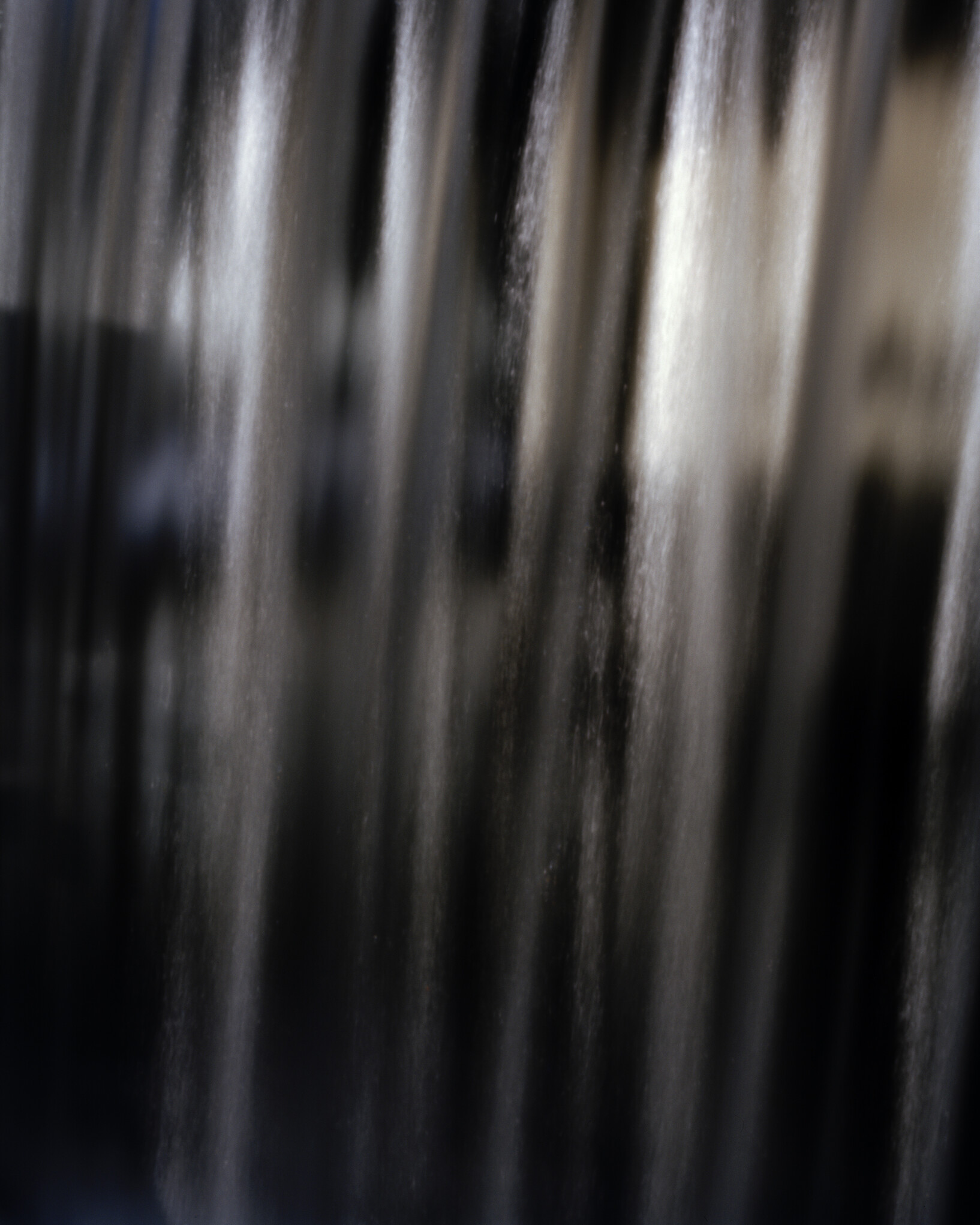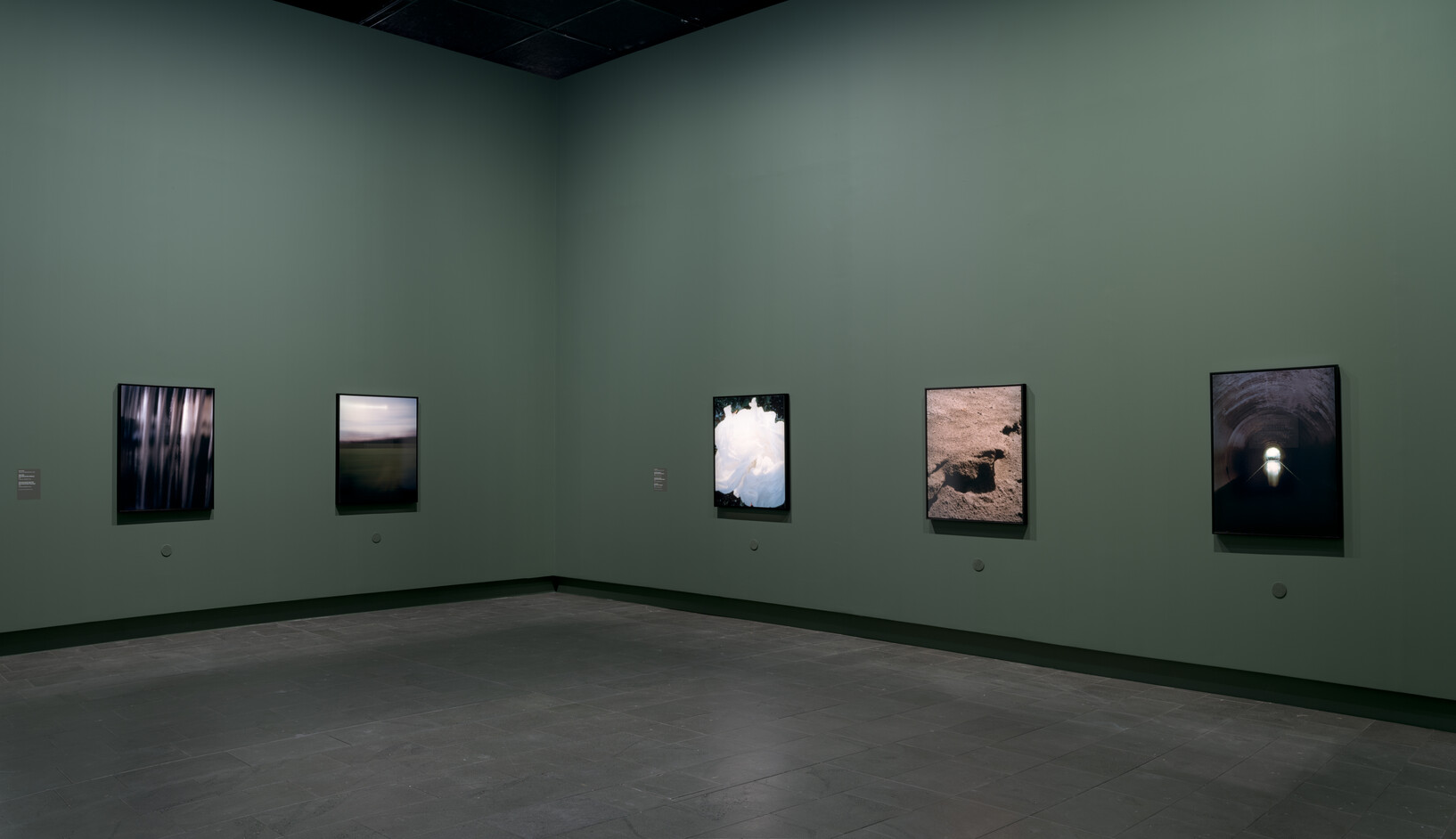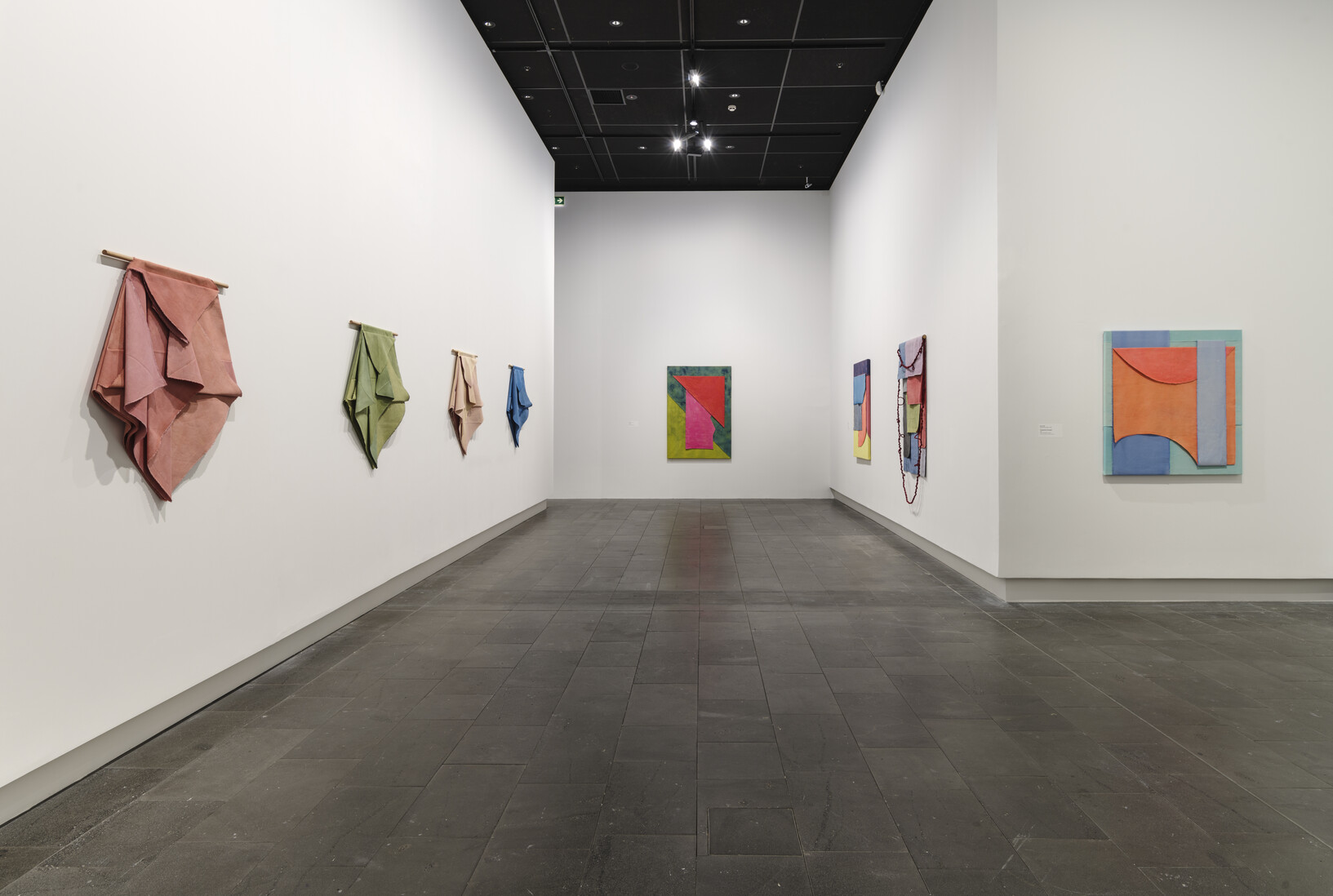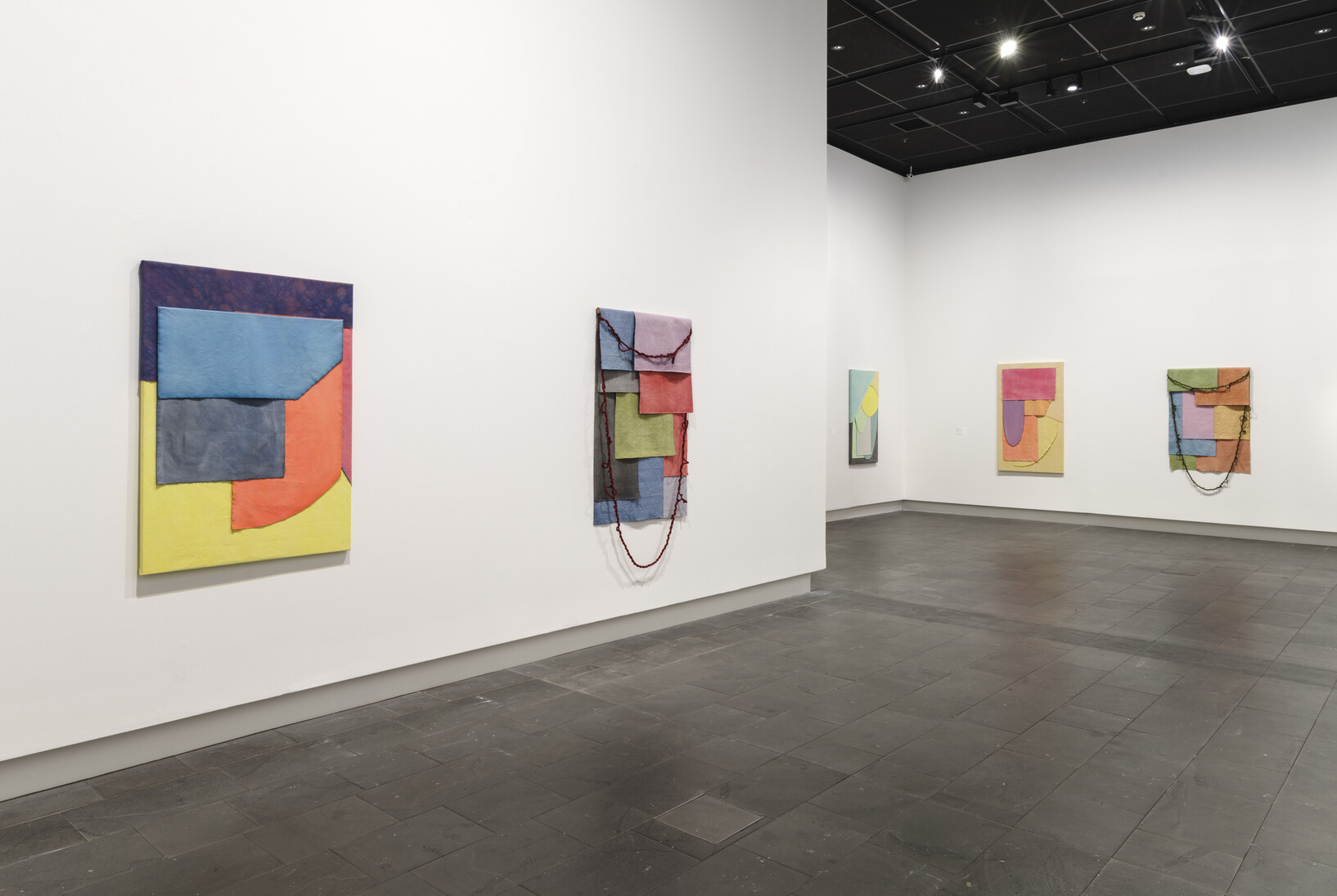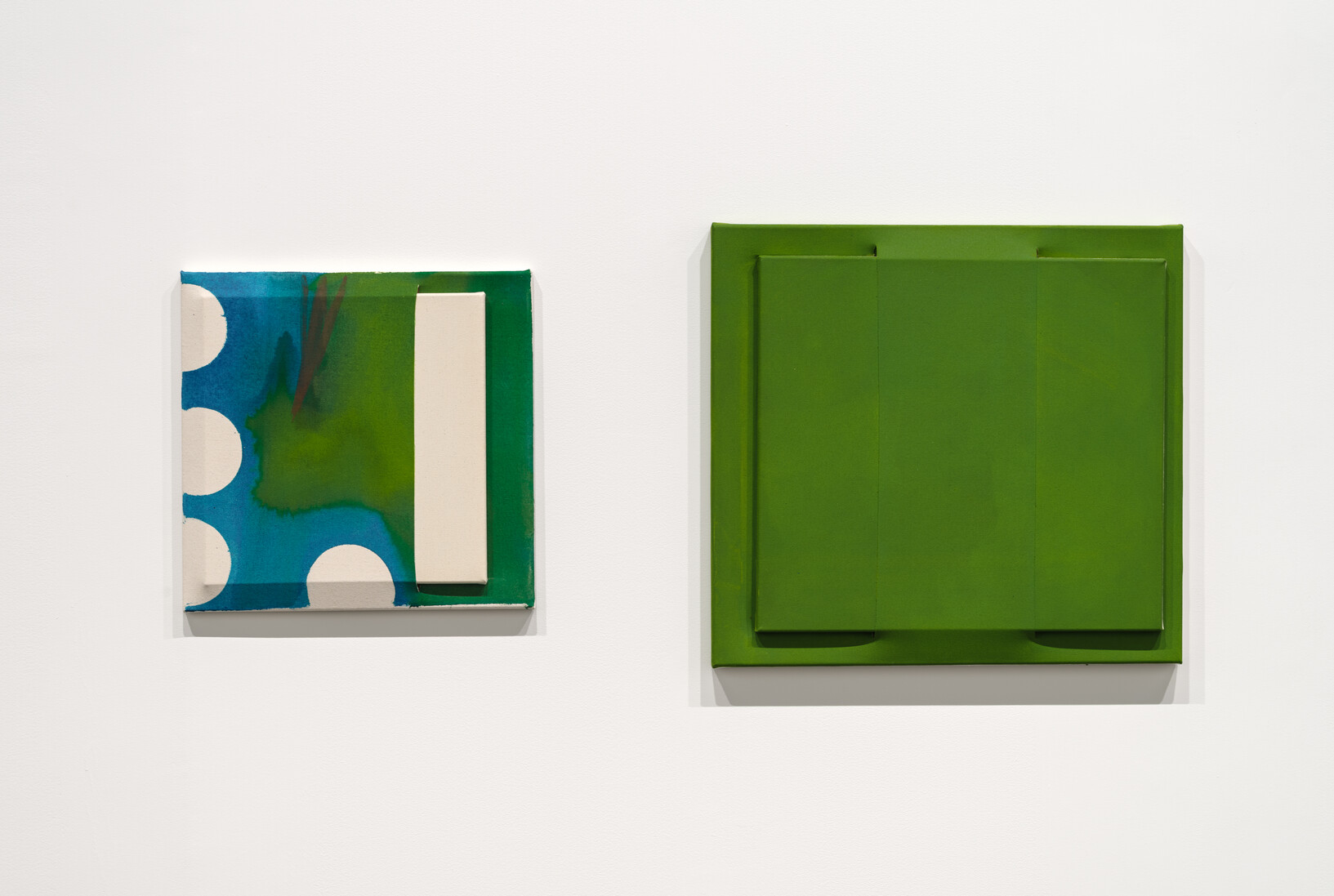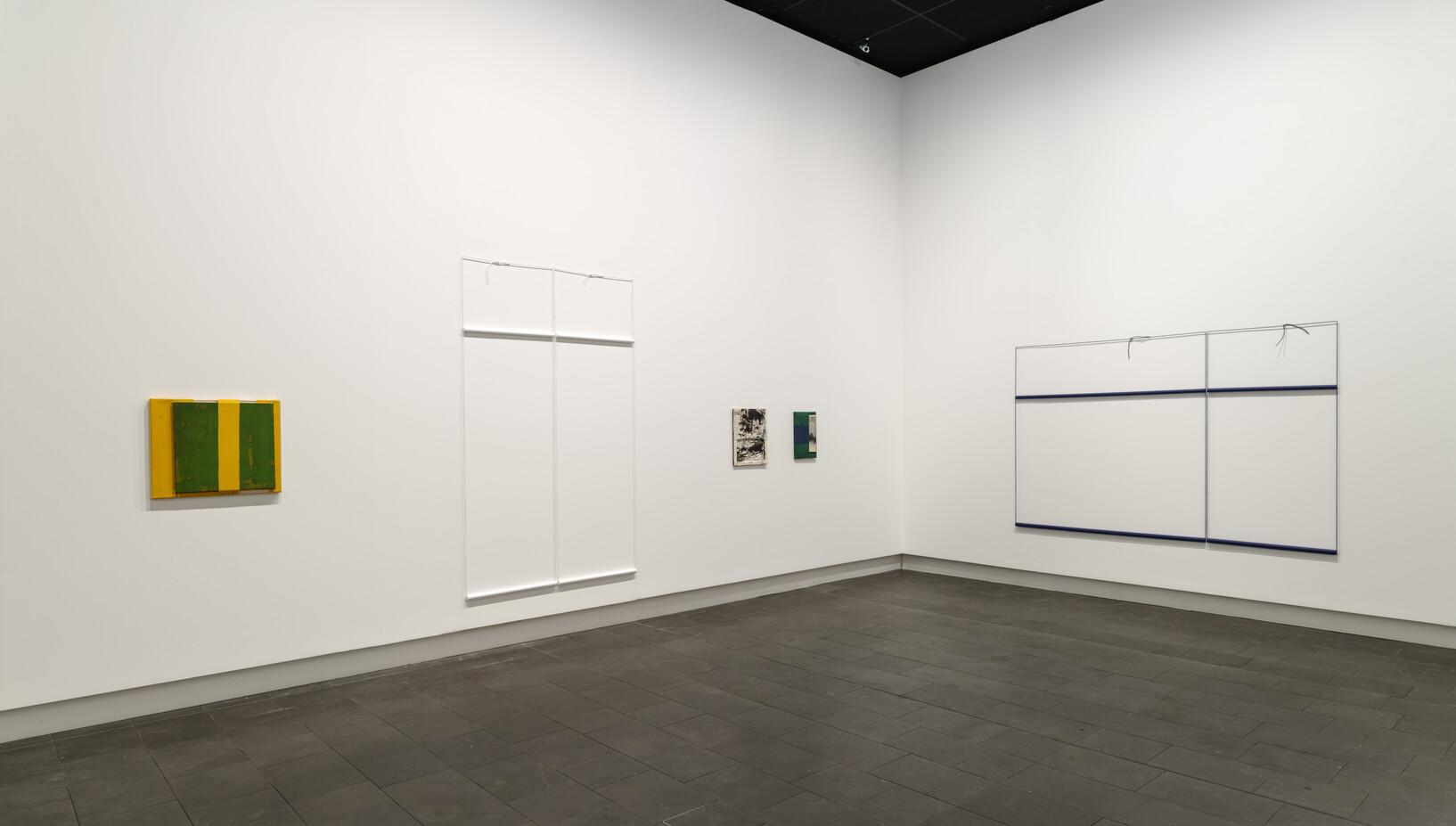 This exhibition is now closed
New photography, textiles and painting from three Ōtautahi artists.
Working in photography, textiles and painting, Conor Clarke (Ngāi Tahu), Emma Fitts and Oliver Perkins explore ideas of perception, both how we gain awareness through our senses, and the way in which something is interpreted or understood. For this exhibition Clarke has collaborated with members of the blind and low vision community, inviting participants to share a description of a landscape as they remember it and then making touchable photographs in response to these. Fitts is interested in the histories of textiles and women artists, translating the form, composition and colour of twentieth-century paintings into bold sculptural textiles. And Perkins is constantly thinking through the structure, surface and support of his paintings, the result of restless experimentation in the studio. Brought together, this exhibition celebrates different processes of making and ways of seeing. It also includes audio descriptions and materials to touch.
Date:


31 October 2020 – 21 February 2021

Curator:
Melanie Oliver
Exhibition number:
1107
Collection works in this exhibition
2 items