Get Involved
Supporters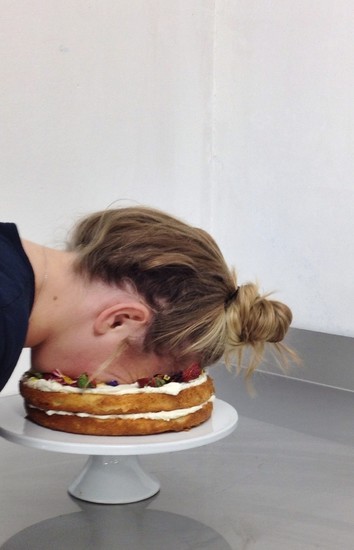 Cakes by Anna
Small Business Partner
Anna Worthington is a Small Business TOGETHER Partner of the Gallery Foundation. She is the creator, baker and maker of Cakes by Anna. After completing her BFA at Elam School of Fine Arts and spending time abroad, she returned to Christchurch and fell into the wonderful world of cake. Outside the kitchen, Anna enjoys gardening, drawing and eating.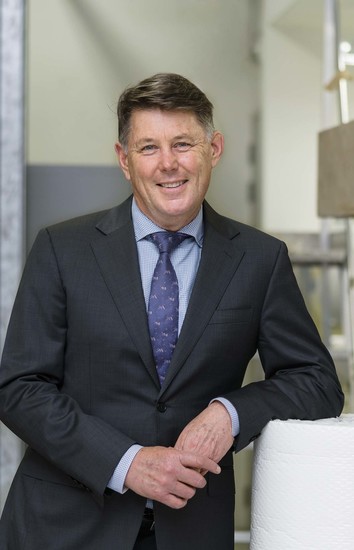 Mike Stenhouse
Christchurch Art Gallery Foundation Chair
My love of art started at high school when visiting the Robert McDougall Art Gallery. I attended art classes there and tried unsuccessfully to discover any latent talent! I joined the Foundation board in 2008 and enjoy what it brings to the city. My all-time favourite artwork is Mountain Stream, Otira Gorge by van der Velden. It is bleak and powerful.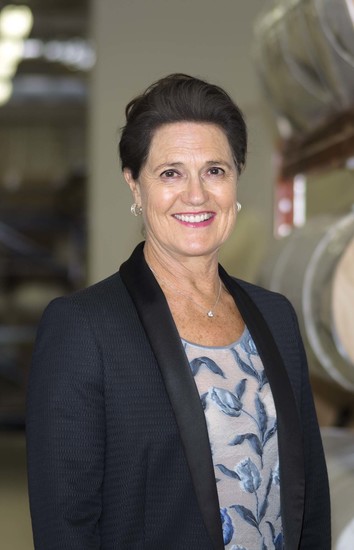 Monica Ryan
Christchurch Art Gallery Foundation
I grew up with an interest in art and this interest was accelerated through my early involvement in a special and well informed art group. One of my favourite pieces is Fanfare by Neil Dawson, particularly when it is lit up or glistening in the sun. It creates a dynamic entrance to Christchurch. I joined the board in 2008 and especially enjoy being involved in the art community in Christchurch and contributing in a real way. Working with like-minded people in the city.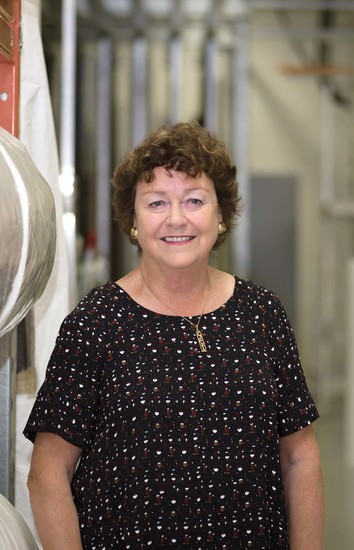 Gabrielle Tasman
Christchurch Art Gallery Foundation
It is so hard to choose my top artworks in Christchurch, although The Physician by Gerrit Dou is a little gem. It's an intriguing painting full of symbolism – there is always a new story to discover as you look at it. I've been on the board since 2008 but have always been an avid supporter of the arts. My love affair for art probably first started as a toddler creating sand castles at Brighton Beach, making images appear with magic water painting or sticking autumn leaves on to paper to make collages!